Welcome to öogo
öogo is on a mission to bring support and empowerment to the amazing people all around the world who care for children. We call all the people who provide childcare services 'Minders' and they are at the core of everything we do.
Minders are Magic
There is no such thing as a typical Minder. Our community is made up of everybody from full time nannies to part-time babysitters and we believe Minders deserve to be supported in their lives, empowered to do their best work and valued as the crucial support network so many families depend on all over the world to help raise the next generation.
Benefits of being an öogo Minder
Access to health insurance and sick pay
Support with legal documents
Flexible insurance options
Help with all things tax
Our wonderful Community
Upskilling and Mentoring
Humans of öogo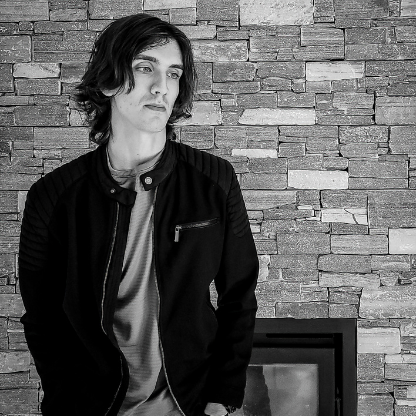 Raivo Ruikis
I used to teach coding to a young guy who's Mum wanted him to learn something new because he was falling in with the wrong crowd. He really took to coding and his Mum used to mention that he was doing so much better with something positive and productive to focus on. I guess that's when I realised that opening up kids minds to learning cool new skills was a real gift.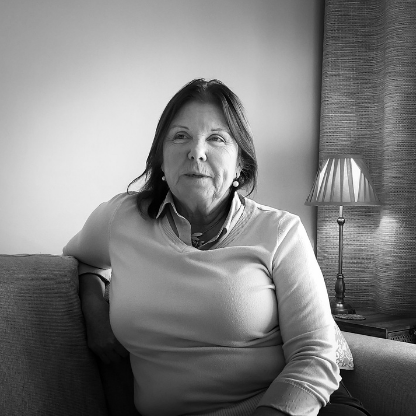 Susan
When I was nursing in the children's ward, parents weren't allowed to stay with their children overnight. I used to sit down beside a little one who was upset and whisper into their ear "it's good to let the adults go home because the fairies only come out at nighttime if there's no adults here". That was a super distraction and questions about fairies were plentiful enough to get to heavy eyes pretty quickly.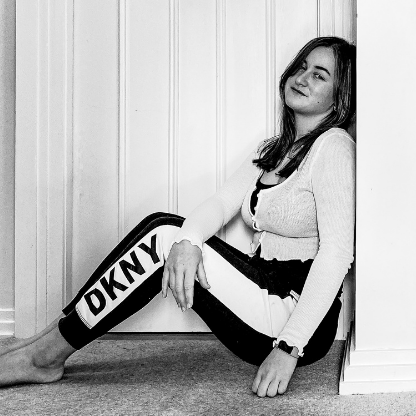 Charlotte
One of the nicest memories I have was when a single Mum who had her baby during COVID reached out to me for help. I came over and she handed me the newborn and went to bed. I didn't know the baby from before but immediately felt so connected to her. She stayed awake for ages in my arms, totally content and everything was so pure and serene in the room with her for ages.
The öogo Minder community continuously amazes us with their incredible stories of kindness, humility and downright heroism. We believe the magic that Minders sprinkle on the world each and every day deserves to be celebrated so we started our Humans of öogo Movement so everyone can meet the incredible people we have the honour of supporting in the most important of jobs.
Become a Minder
Safety First
The safety of all öogo users is of central importance in all that we do. From our initial vetting processes, which we continuously work upon, to our online safety classes and partnerships with global organisations all working towards a safer world, we devote a large portion of our time and energy into keeping everyone as safe as possible. For further details on our safety policies and procedures please contact us, we'd be delighted to chat.
Government ID Validation
Reference Checks upon request
Background checks upon request
Online safety courses
First Aid courses online
Community Wellness Sessions